Dryer Vent Cleaning Benefits
3/27/2019 (Permalink)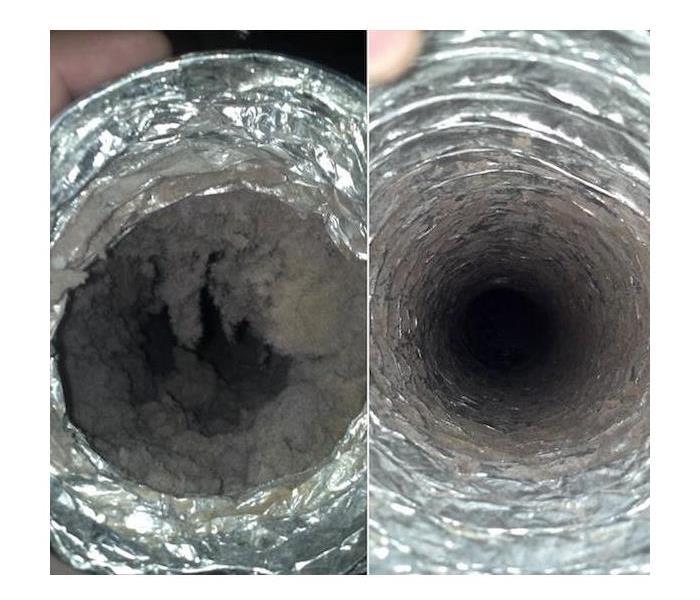 Buildup of lint in a dryer vent can cause a lot of problems. This lint buildup can cause longer drying time for your clothes, a higher utility bill, or even a house fire. It is important to get routine cleanings of your dryer vent, and here are just a few reasons why it would benefit you and your family:
Your garments would have a shorter drying time, meaning less wear and tear on the garments over time.
Your dryer would run more efficiently, potentially meaning a lower utility bill.
Routine maintenance could also mean less wear and tear on your dryer itself, causing it to have a longer lifespan.
Regular dryer vent cleanings reduce the risk of house fires.
The amount of money you may save and peace you may gain is even more reason to begin the new habit of getting dryer vent cleanings. If you would like to schedule today, please call SERVPRO of West Amarillo at 806-331-4555!