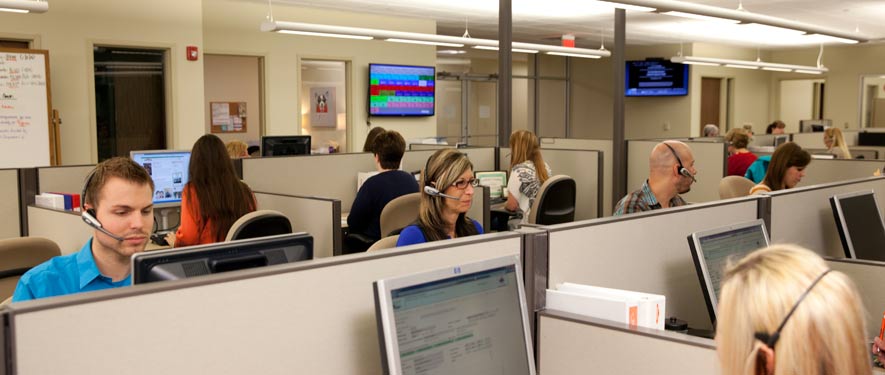 Step 1: 24 Hour Emergency Contact 
Amarillo Water Restoration
Our water damage restoration technicians are ready and are dispatching right now.
Contact us for immediate assistance.
When do you need Professional Water Restoration Services?
If the flood is more than a bucket and a mop can handle, and if the water has gone underneath your walls or behind cabinets, then it's time to call a professional water restoration company.
We respond to both emergencies and inspections alike. Typical scenarios for water damage include:
Flooded properties. We dispatch 24-hours a day, every day of the year, to all size water damages.
Roof Leaks and Ceiling Leaks. Sometimes you visibly see the water dripping, but other times the leak may be so slow that all you see is a brown or yellowish spot above you. If you see a water spot on your ceiling, call us to get it inspected.
Water Heater Leaks
Water Pipe Leaks
Firefighting Efforts
Storm damage, including hail and wind damage, debris, and rising waters typical to flash floods.
Immediate Flood Restoration to Stop Further Damage
Water is destructive and even is a slow leak can cause mold growth if left untreated. Time is of the essence, and that's why SERVPRO of Amarillo is always on-call.
24-Hour Service
7 Days a Week
365 Days a Year
We Answer the Phone Ready to Help
Call Today - (806) 331-4555
Water damage can be chaotic and traumatic. When you call us, we understand you may be feeling confused, stressed, and vulnerable. You need an expert to guide you through this crisis. SERVPRO of Amarillo has the specific water damage training and experience to help you through this tough time. We specialize in water damage restoration—in fact, it's the cornerstone of our business.
What to Expect
When you call, we will ask several questions regarding your water damage emergency. These questions will help us determine what equipment and resources to bring, including how many trained SERVPRO Professionals may be needed.
Our SERVPRO Representative will ask several questions:
Your name and contact information
Your insurance information (if applicable)
The street address of the water-damaged home or business
When did the flooding or water damage occur?
What caused the water damage (if known)?
Is there electricity available (on-site)?